adding 'enginuity' to your building projects
Structural, Fire & Seismic Engineering
Horticultural Industry Specialists
residential engineering design
Adding 'enginuity' to your building projects
For all your building projects we provide effective, professional,
structural engineering solutions.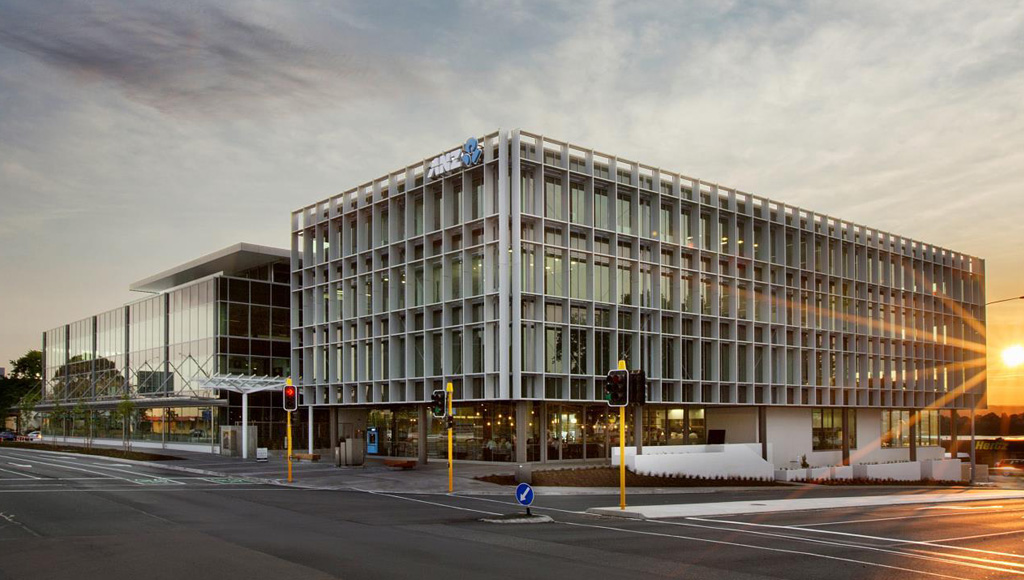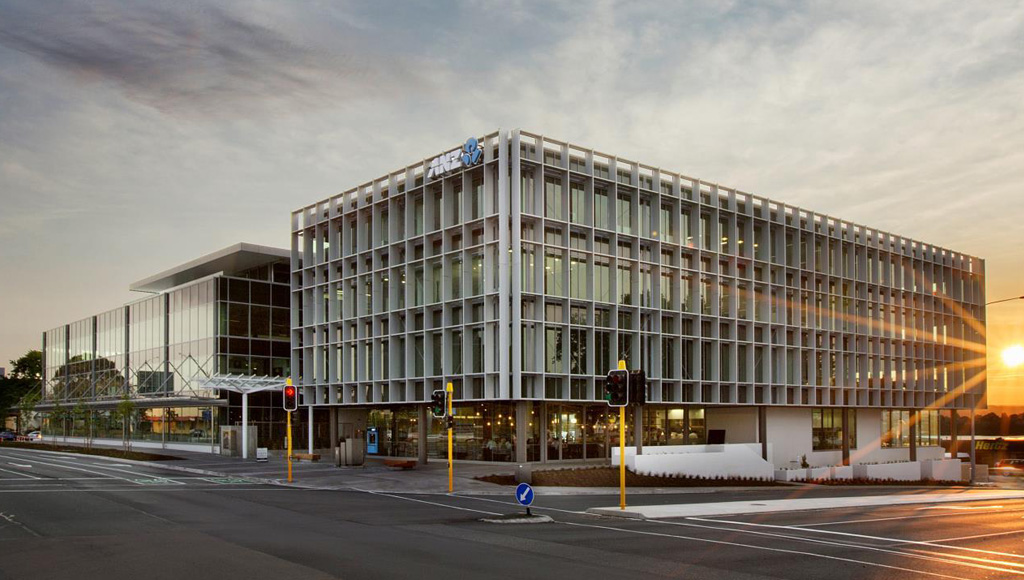 We provide for the design of building structures including residential housing, commercial premises, industrial facilities, pools, portable buildings, fabric structures and more.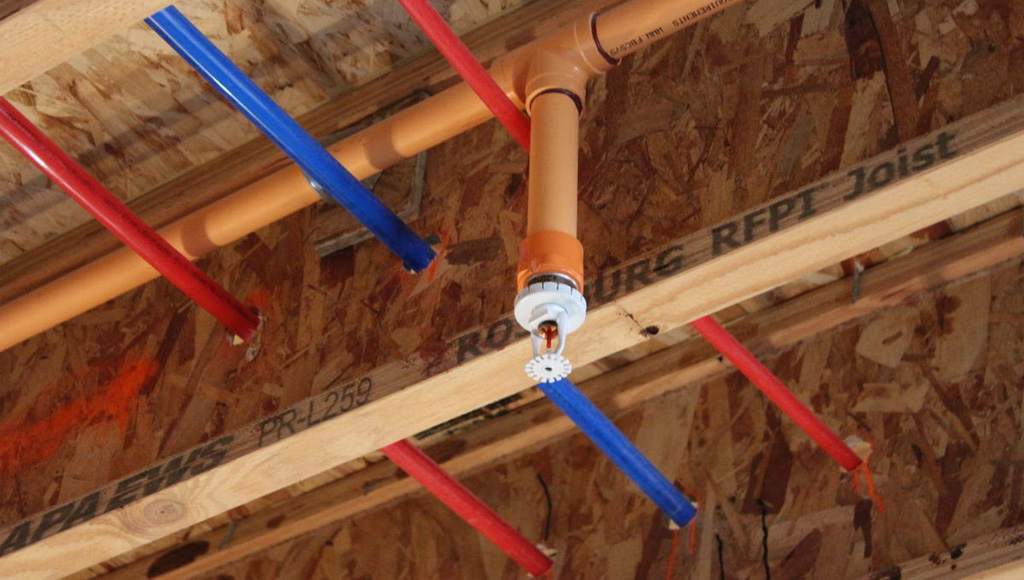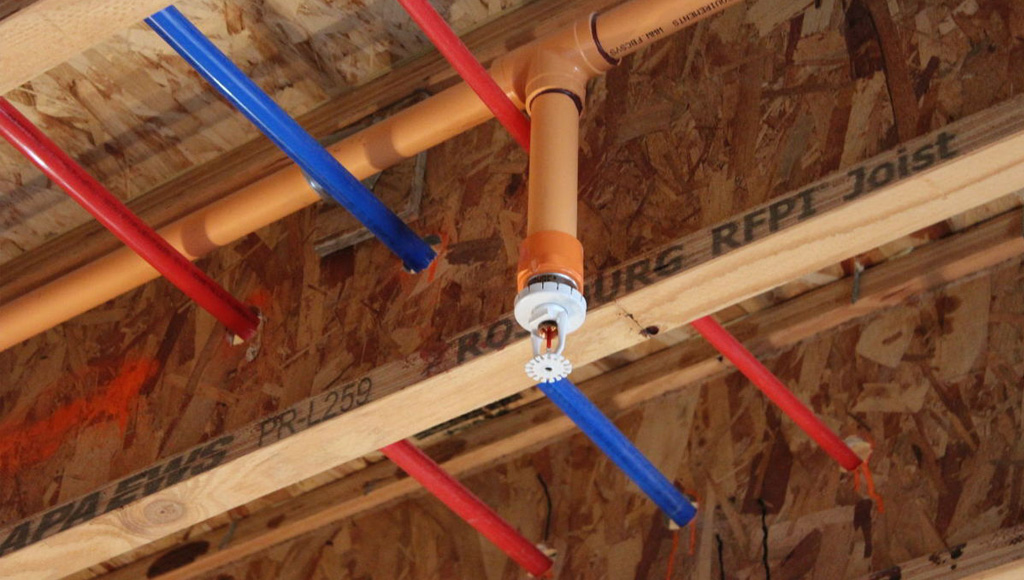 We have the expertise and experience to provide fire design services in accordance with NZ Building Code Acceptable Solutions for new building projects and for alterations and additions to existing buildings.
Appropriate Solutions
We listen to understand your needs and activities, so your building will assist you and enhance your activities.
Cost-effectiveness
Our job is to eliminate unnecessary costs to you.
Ingenious Problem Solving
We use our knowledge, experience and expertise to provide solutions to your problems.
On-time Delivery
We set appropriate and achievable targets.
On-budget
We work efficiently utilizing our custom systems and resources.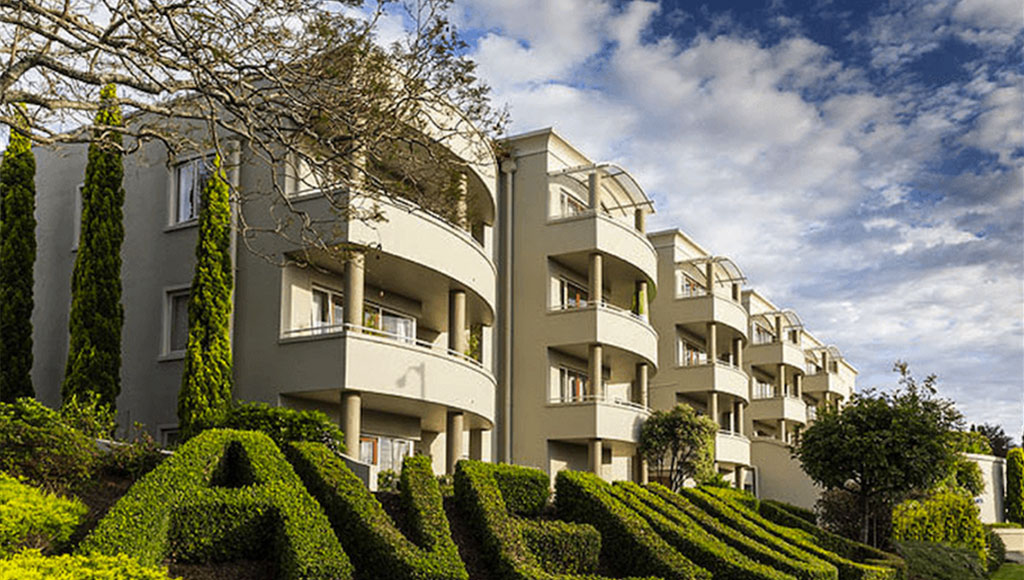 AAC (Autoclaved Aerated Concrete) Buildings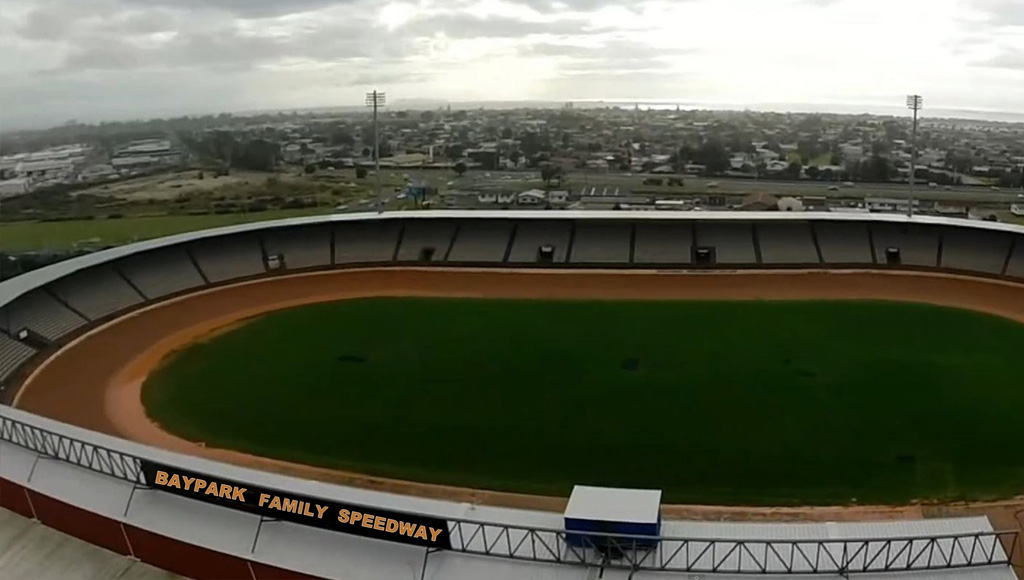 Tents, Marquees &
Fabric Structures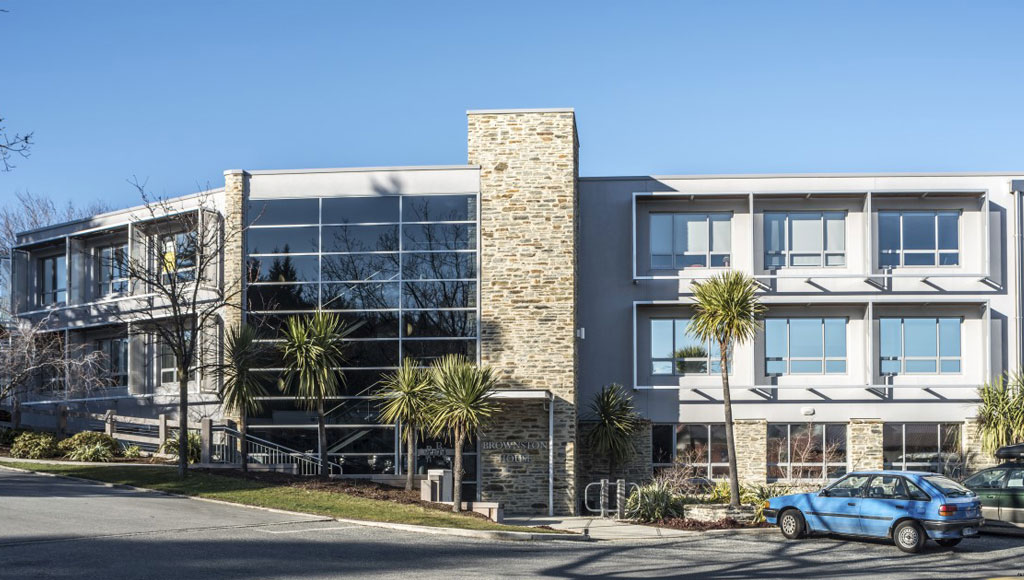 Seismic Assessments & Evaluations