adding 'enginuity' to building projects
Providing a one-stop shop for your building projects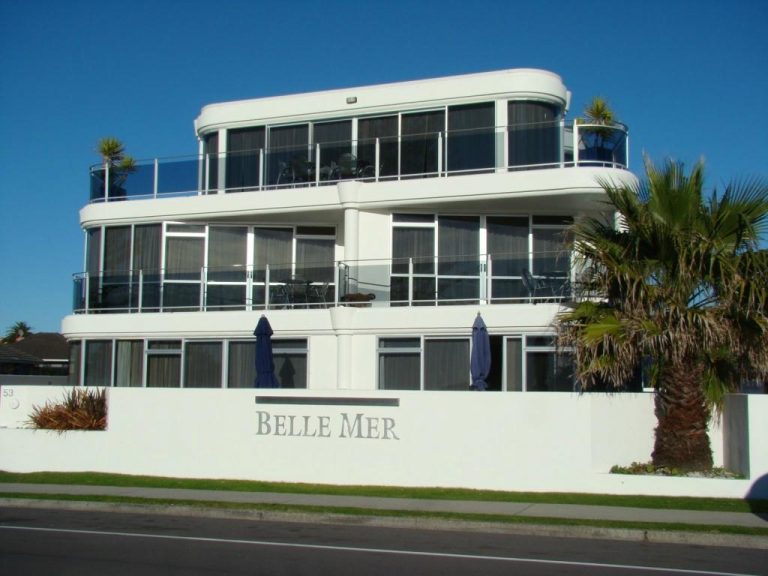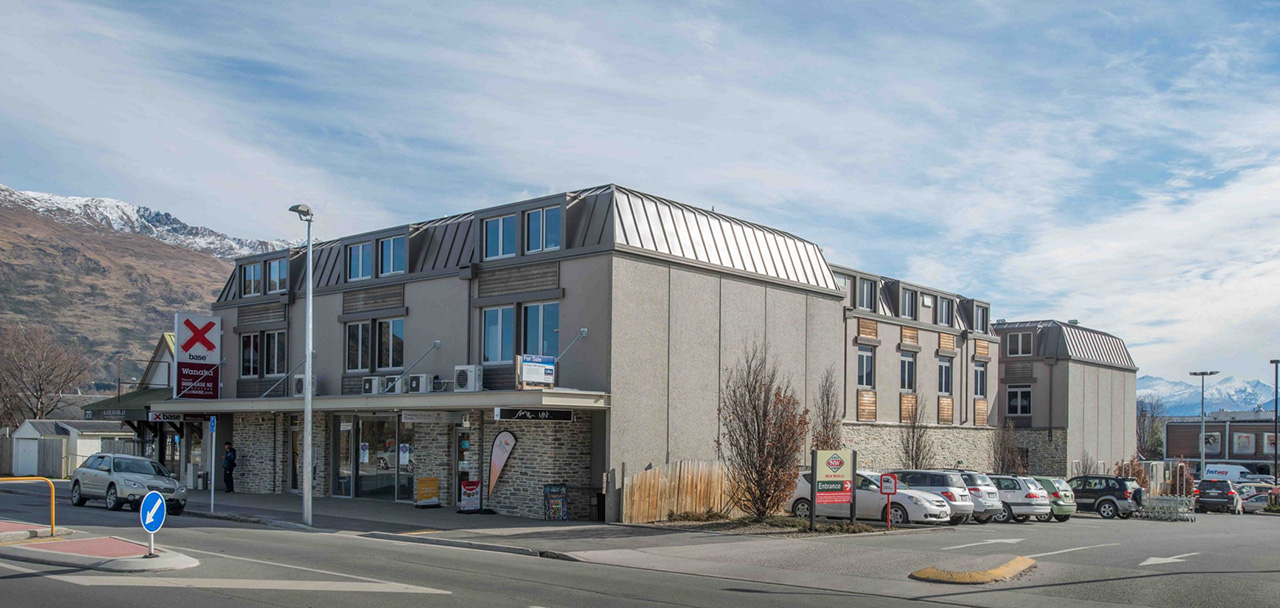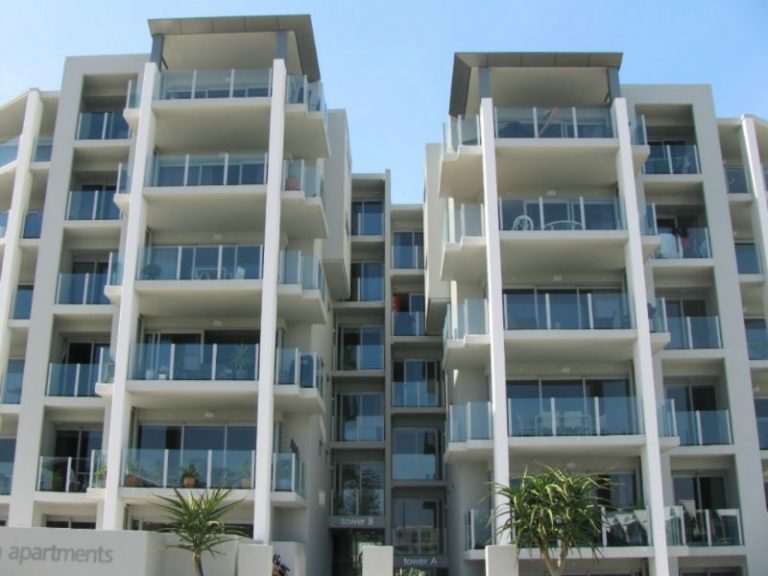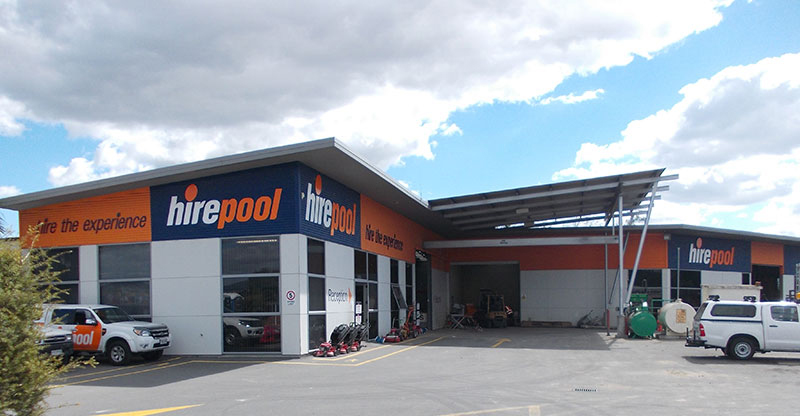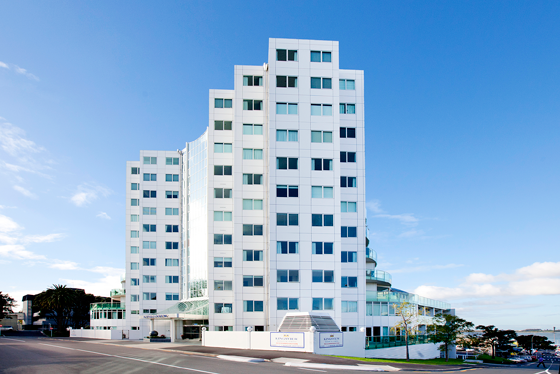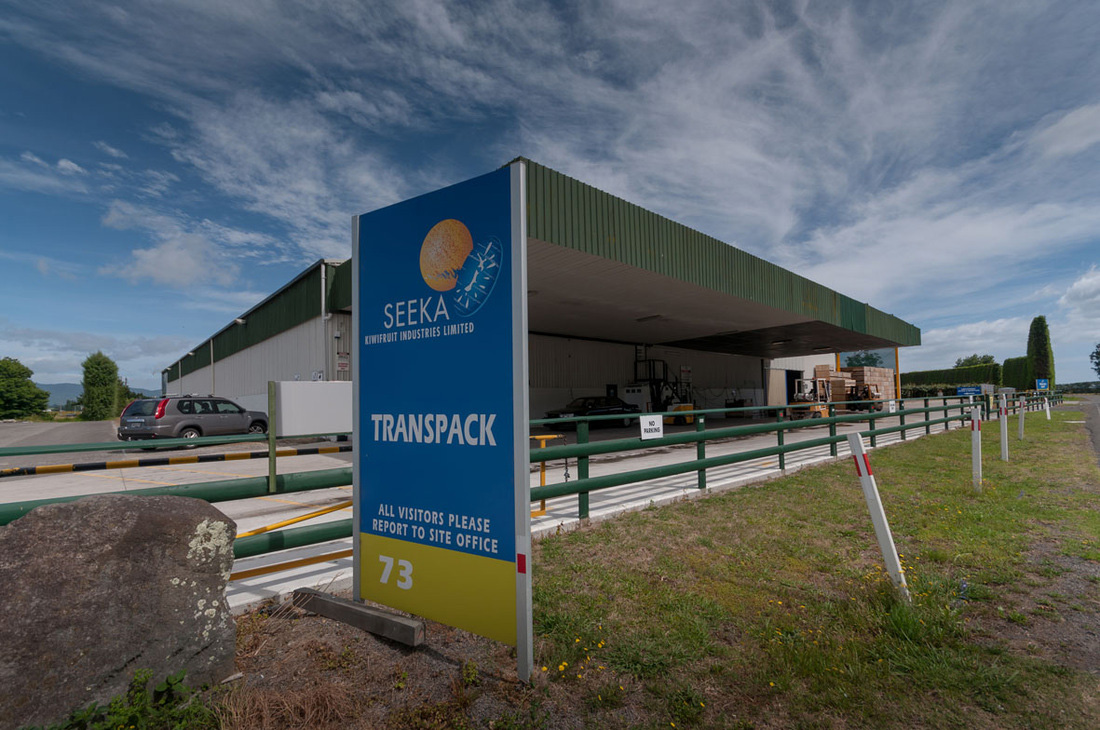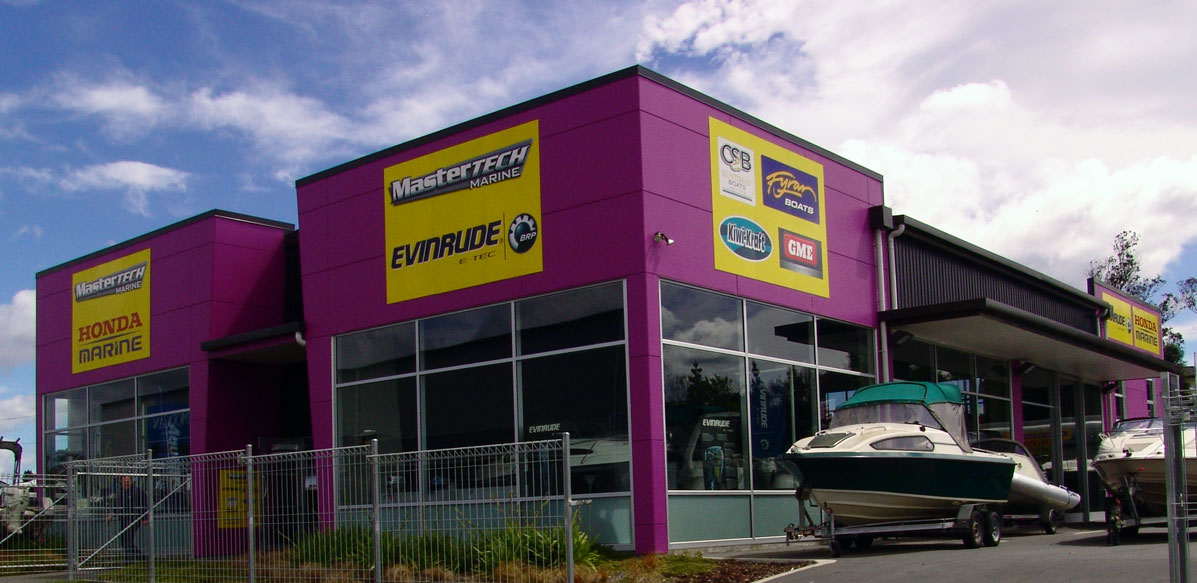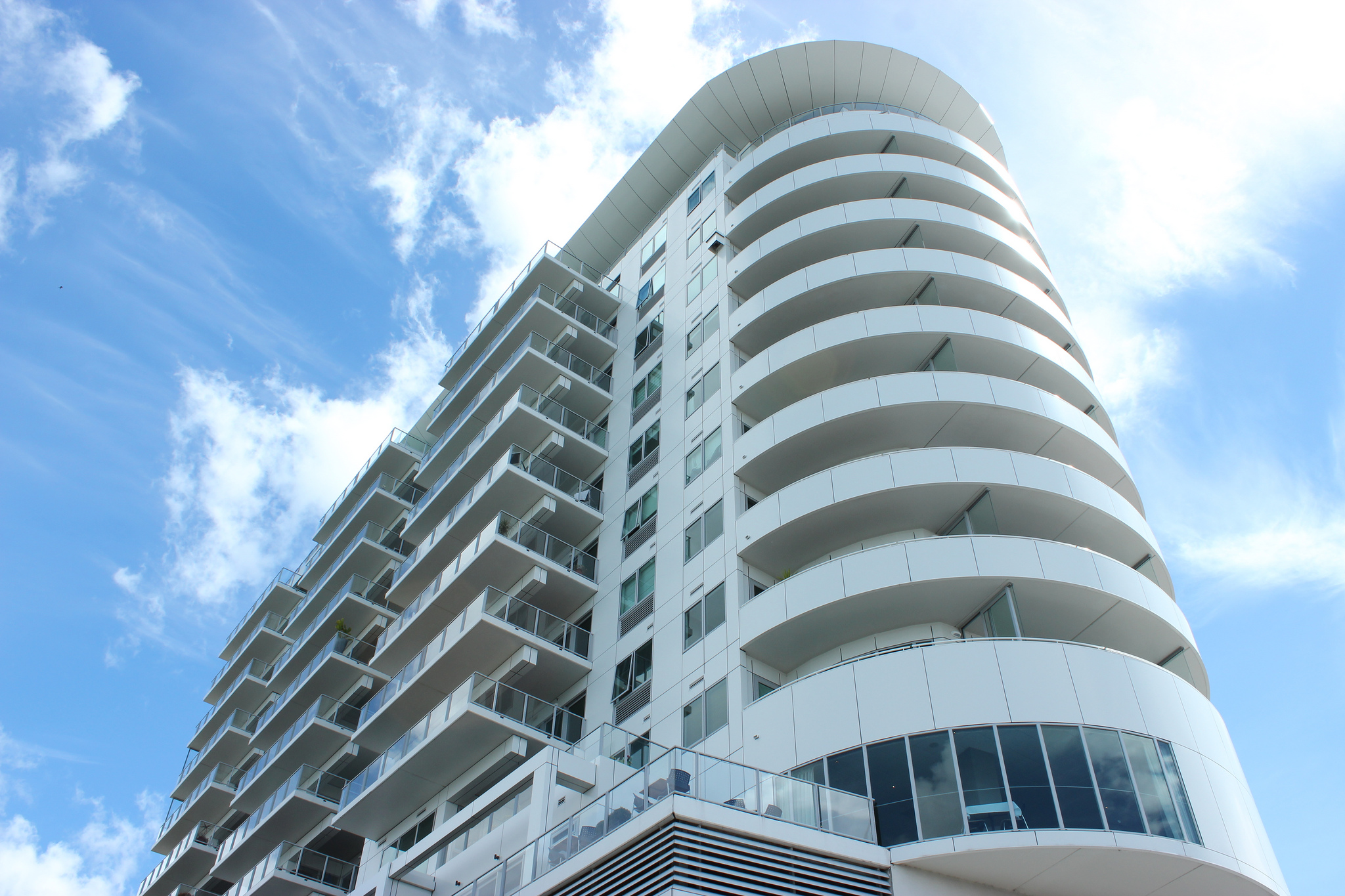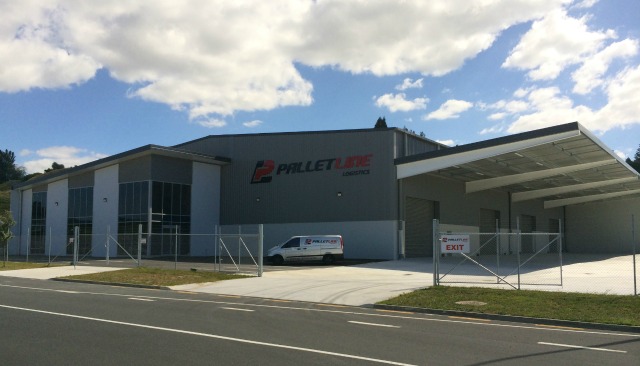 Redco – for all your building projects…
We have the expertise and experience to provide structural engineering design services across a wide range of buildings including commercial, industrial, educational, residential, and horticultural facilities.
We provide Fire Design Services in accordance with NZ Building Code Acceptable Solutions for new building projects and for alterations and additions to existing buildings.
We can provide the engineering design of siteworks, retaining walls and roading in conjunction with full project designs.
OUR MISSION IS TO ALWAYS PROVIDE…
Projects on-time & within budget