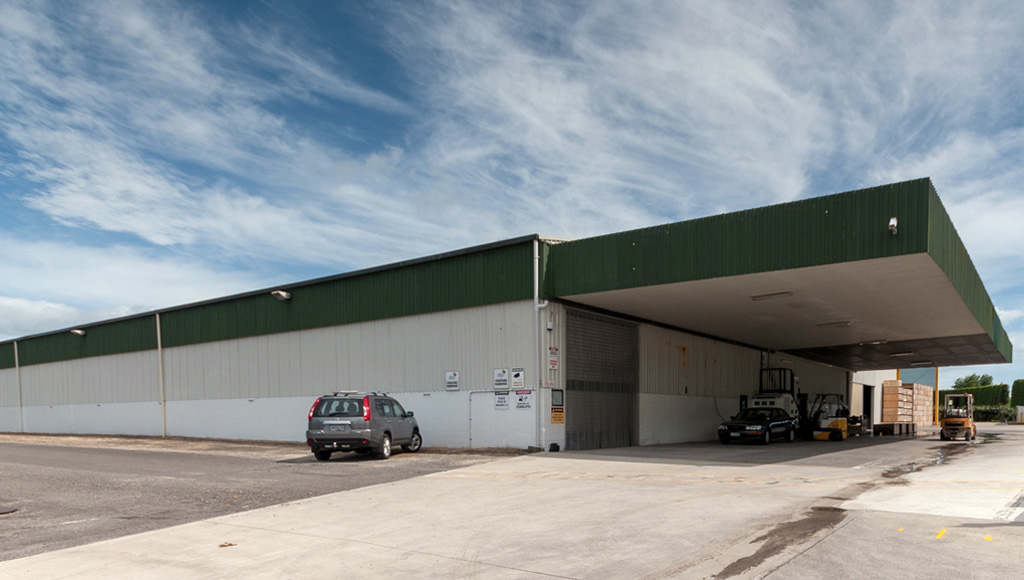 Insulated Sandwich
Panel Buildings
We design for the Kiwifruit, Meat, Fish, Dairy, Wine and Food Processing Industries.
Light Steel Framing
Our specialist design expertise in light steel framing for buildings, ranging from residential housing up to large portal framed sheds, has resulted in a steady stream of projects throughout the country.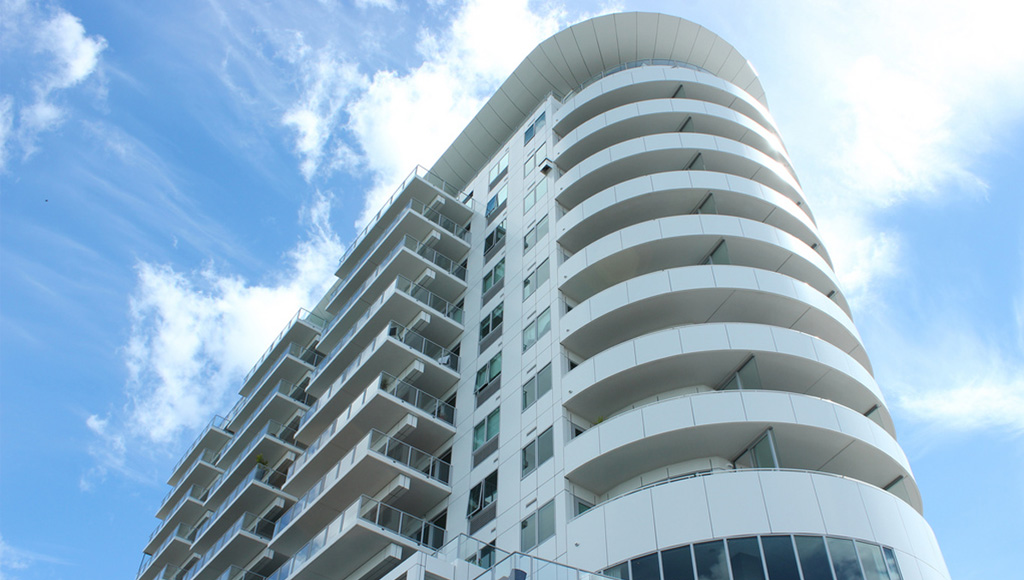 Multi-storey Structural
Steel Framing
We have significant experience in high rise multi-storey apartment and office developments using structural steel seismic frames.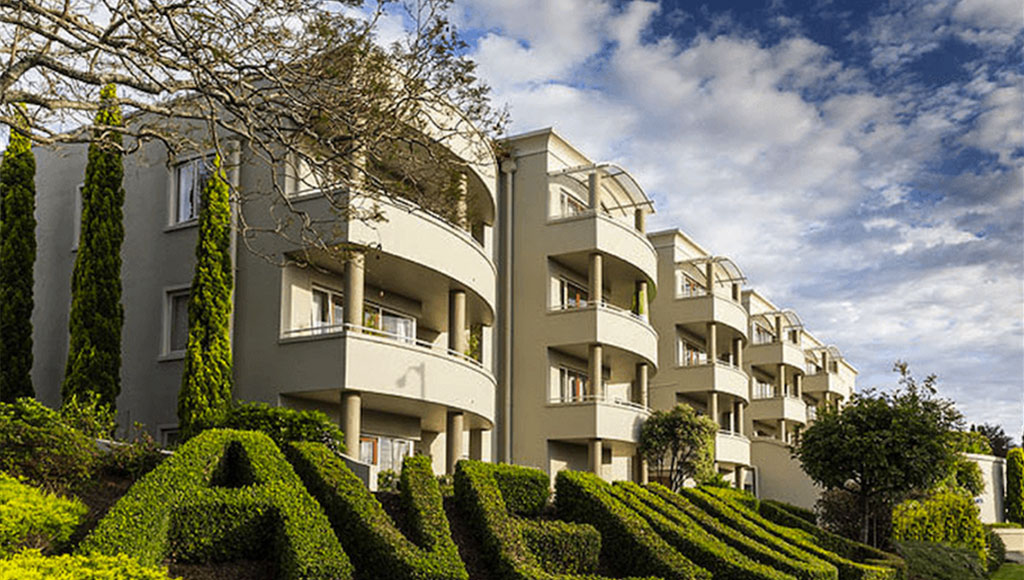 AAC (Autoclaved Aerated Concrete) Buildings
Our expertise with AAC blocks and panels sees us involved in housing projects utilising this product which has insulating properties as well as being solid masonry.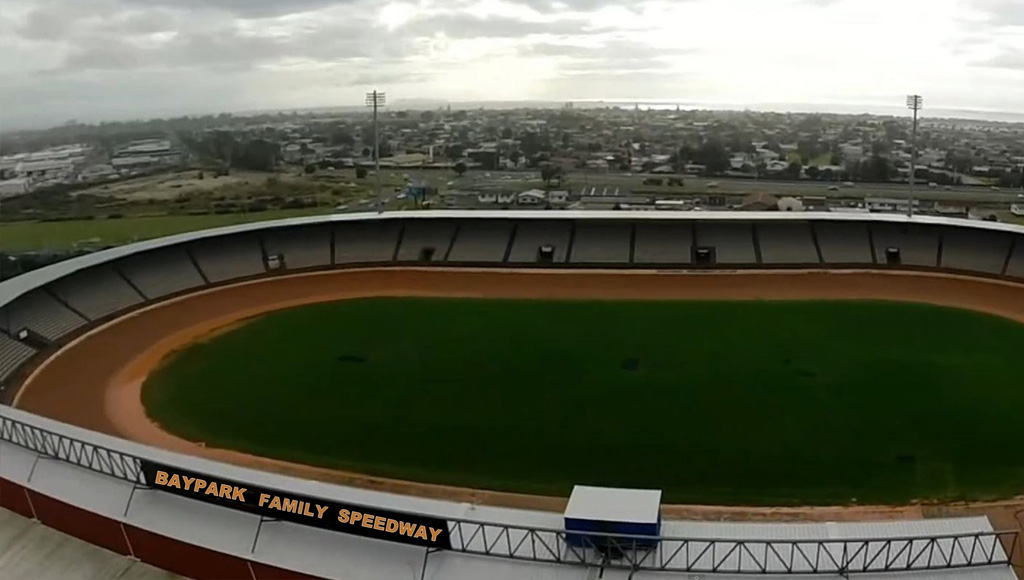 Tents, Marquees & Fabric Structures
We have designed many fabric structures as permanent buildings as well as short-term relocatable structures both in New Zealand and internationally.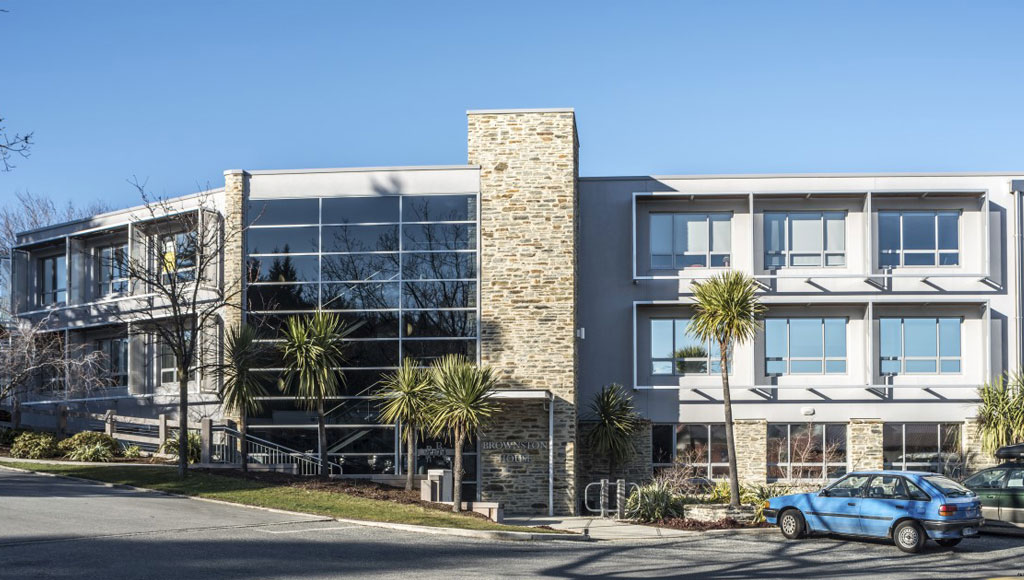 Seismic Assessments & Evaluations
We have over five years of 'on the ground' experience in carrying out damage assessments in Canterbury as well as providing detailed seismic assessments of existing buildings in other parts of New Zealand.