The Redco team consists of professional engineers, project managers and CAD engineering technicians, including fire designers, as well as office support staff. We are a friendly team, from a broad range of backgrounds and nationalities.
With our high quality staff, extra training and skills, combined with the level of qualifications and quality systems and procedures we have in place, we are able to provide our clients with an excellent engineering design service.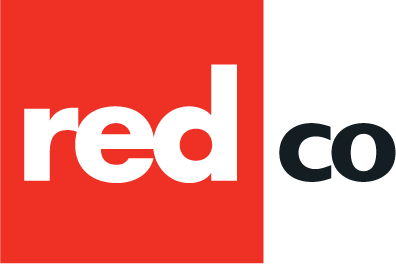 Sidhant (Sid) Kumar
BE MEngSt
Tauranga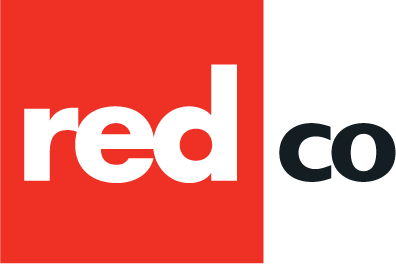 Ranville Marmeto
BE MEngNZ
Auckland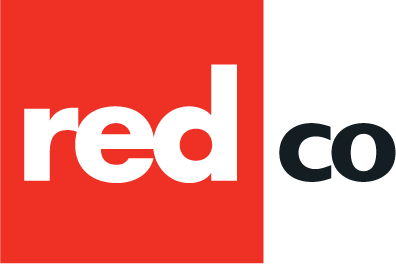 Sharan Ghimire
BE ME(Earthquake) MEngNZ
Tauranga
Engineering Technicians
Our engineering technicians use Autodesk Revit Structure Building Information Modelling (BIM) software, which along with AutoCAD Structural Detailing provides us with powerful draughting and presentation tools.